Game info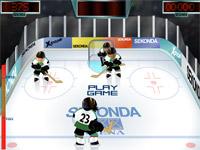 Description: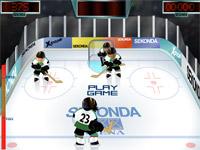 You are a drag bike manager, trying your luck in the world of street drag racing in the city. Buy and upgrade your motorbike, hire bikers, and win all the races to become the Best Drag Bike Manager!
Instructions:
No Instructions for this game
Tags:
Eishockey
,
Field Hockey Game
,
Hockey
,
Icehockey
Stats:
9,238 views
No comments yet for this game.